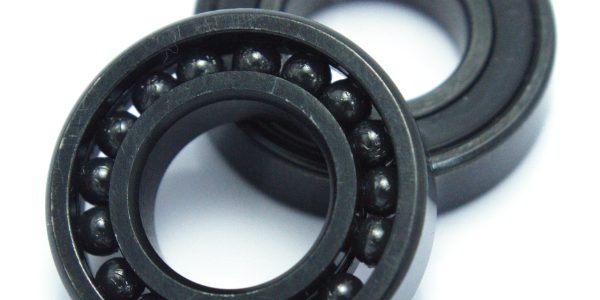 Orangesoft Inc. (CEO: Hirokatsu Hibino, Head office: Shinagawa-ku, Tokyo) will begin sales of ADB bearing for sports bicycles from September, in cooperation with Coo Space CO., LTD. (CEO: Sousuke Kawashima, Koganei-shi, Tokyo) which developed and manufactures the products.
Characteristics of ADB Bearing
1. ADB
ADB is an innovative bearing technology which Coo Space invented and acquired patent. ADB enables getting rid of retainers which act as one of the biggest factors of friction. As a result, ADB has succeeded in significantly minimizing rolling resistance.
2. Lubrication with Nano-Diamond Coating
The elimination of retainers have enabled us to use nano-diamond coating as lubricant, which allows remarkable reduction in friction when compared to using conventional grease.
3. Use of Ceramic Balls
ADB aims to achieve further minimization of friction with the use of ceramic balls.
Product Line-up
First product release will be of Type 6901, known for being used on road wheels such as Mavic Ksyrium.
Type Name: ADB6901 (External diameter 24mm, Internal diameter 12mm, Width 6mm)
List Price: 19,440 yen (Including tax)
About Coo Space
Company Name: Coo Space CO., LTD.
Representative: Sousuke Kawashima
Location: 3-4-26 Higachi-chou Koganei-shi, Tokyo, 184-0011 Japan
Established: September 2006
About Oragesoft
Company Name: Orangesoft Inc.
Representative: Hirokatsu Hibino
Location: 4-1-7 Osaki Shinagawa-ku, Tokyo, 141-0032 Japan
Established: September 1991
Capital: 72.5 million yen
Website: http://adb-bike.com/
*Company and product names mentioned above are registered trade names.
Contact Regarding Press Release
Orangesoft Inc. (Sales Department)
Telephone: 03-6431-9461
E-mail: sales@orangesoft.co.jp